Opening Day at IPC is January 3rd
Here's what you need to know about Opening Day at IPC… Opening day is Sunday, January 3 It the 20-goal Herbie Pennell Cup Finals American Soprano Jessica Fishenfeld, a Young Artist in residence with the Palm Beach Opera, is scheduled to thrill guests with her stirring rendition of the National Anthem at the start of […]
2015/12/22 9:55 PM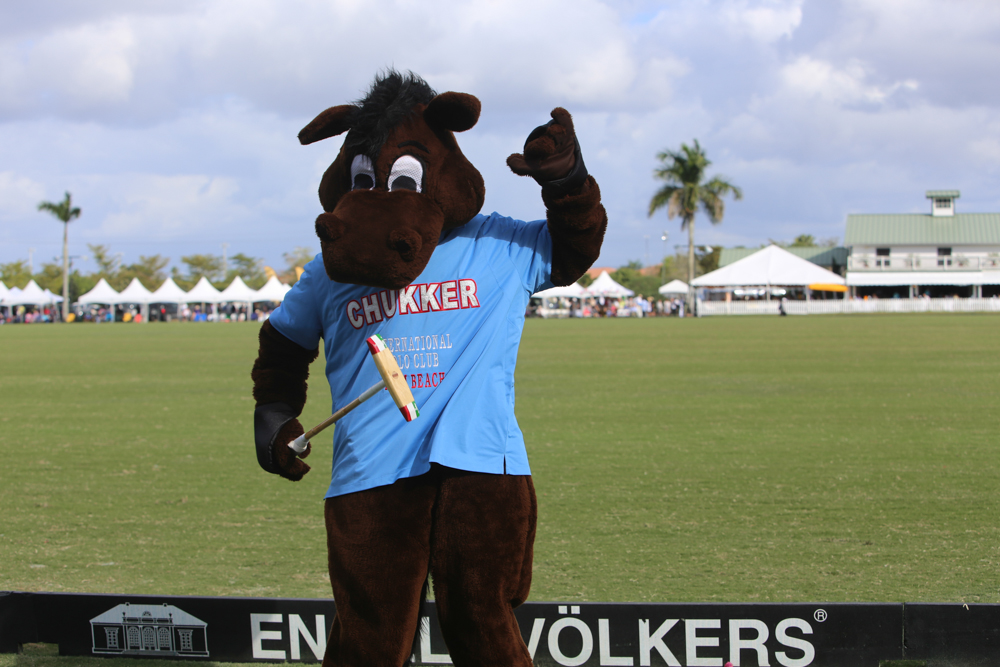 Here's what you need to know about Opening Day at IPC…
Opening day is Sunday, January 3
It the 20-goal Herbie Pennell Cup Finals
American Soprano Jessica Fishenfeld, a Young Artist in residence with the Palm Beach Opera, is scheduled to thrill guests with her stirring rendition of the National Anthem at the start of the opening day match.
IPC will host the kickoff of the Fifth Annual SuperCar Week, featuring dozens of glamorous, high-performance Maseratis, Ferraris, and Lamborghinis.
Ticket Information For Sunday Polo:
Stadium Seating $30
Box Seating $150
Pavilion reception pass starts at $55
Champagne Sunday brunch and polo on the new Lilly Pulitzer Patio at The Pavilion begins at $100
Veuve Clicquot Airstream Lounge brunch package for two is priced at $300.
New this Year:
 Funky Buddha Beerstream Garden, serving craft beer and charcuterie for guests and filling growlers for tailgaters.
Coco Polo Lounge, an exquisitely renovated 1964 vintage, red double-decker bus with just 50 choice lounge seats for $225 per person, and includes the lavish gourmet brunch, drink tickets, valet parking, and a luxe swag bag. –WE can't wait to see this Bus!
For more about IPC, tournament information, sponsorship, and tickets, please call 561-204-5687 or visit InternationalPoloClub.com.