Polo Lessons at IPC
International Polo Club (IPC) is proud to announce the launch of The Polo School at IPC beginning in December of 2017. The Polo School is accepting students of all skill level and disciplines, and has six polo ponies available to accommodate any rider for lessons. To celebrate the launch of the school and to promote […]
2017/11/30 1:07 PM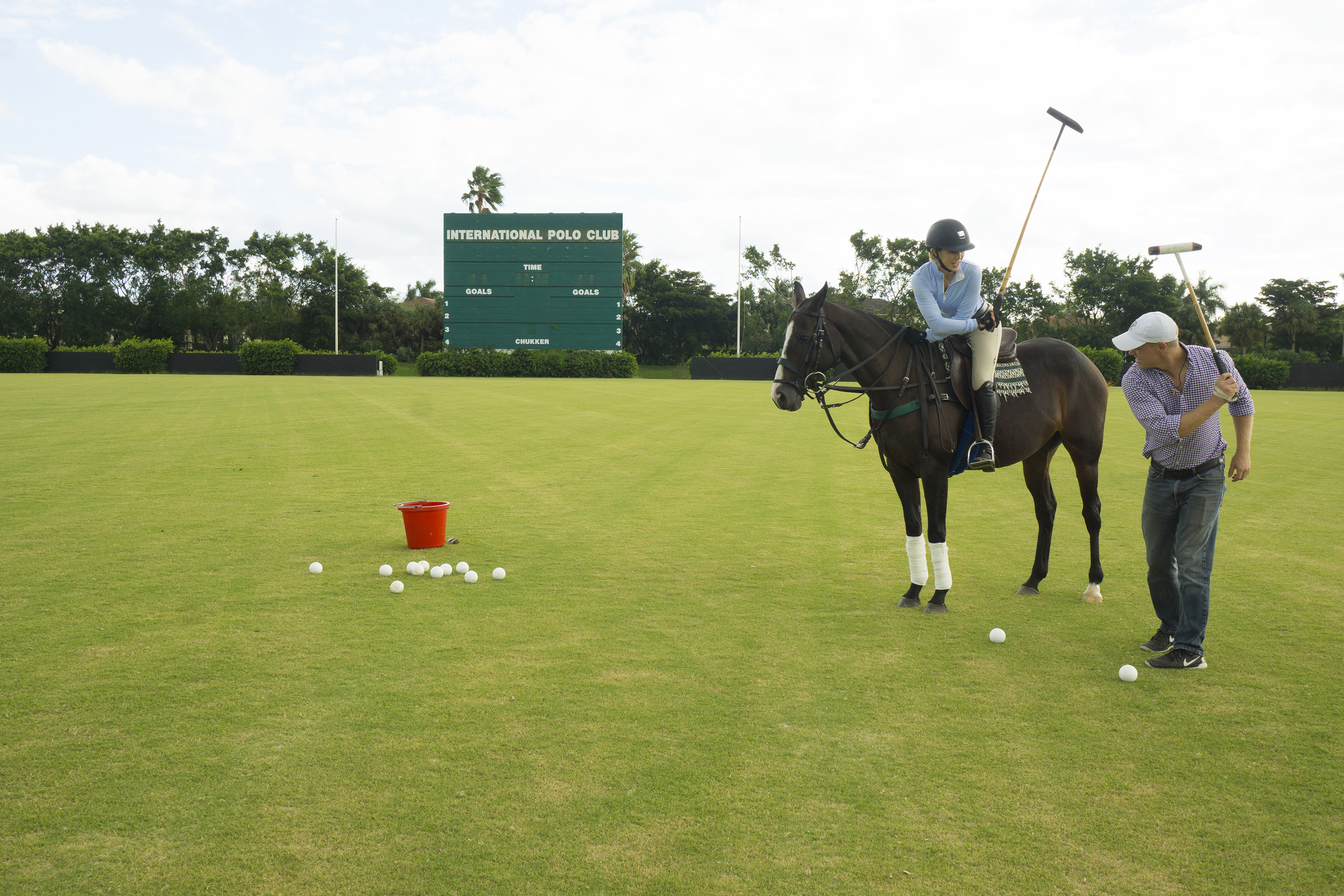 International Polo Club (IPC) is proud to announce the launch of The Polo School at IPC beginning in December of 2017. The Polo School is accepting students of all skill level and disciplines, and has six polo ponies available to accommodate any rider for lessons. To celebrate the launch of the school and to promote the sport of polo, introductory lessons are half-price. Lessons are offered by hourly rate, and packages of ten lessons are available at a discounted rate.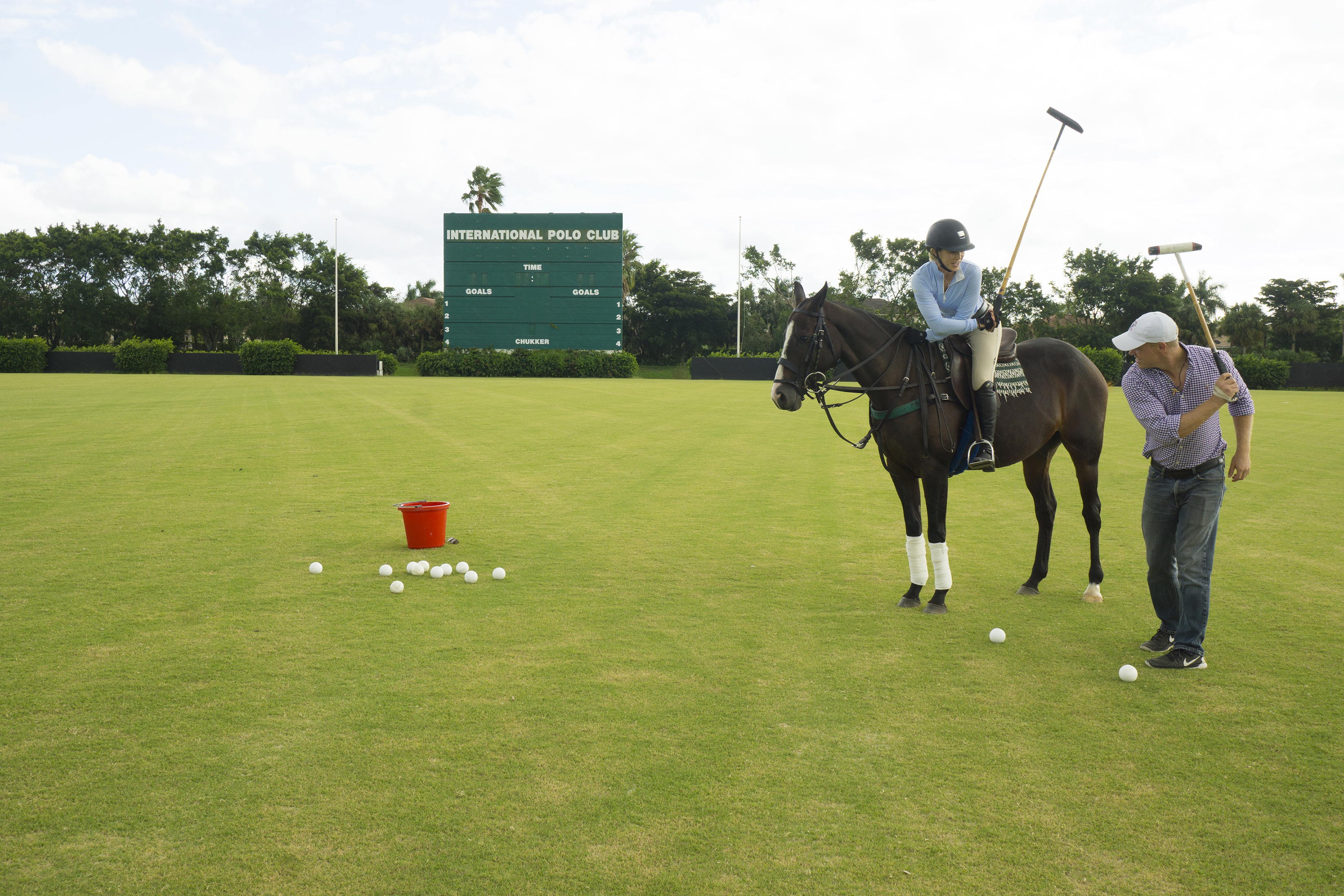 The Polo School at IPC is managed by Gates Gridley, resident instructor and Gladiator Polo™ manager with polo playing and training experience of more than 17 years. Gridley was instrumental in bringing Gladiator Polo™ to Tryon International Equestrian Center in Mill Spring, NC after the concept was created and launched in January of 2017 in Wellington, FL by Mark Bellissimo, Gladiator Polo™ Founder and Managing Partner of Wellington Equestrian Partners whose properties include IPC.
Bellissimo's motivation behind Gladiator Polo™ was to broaden the reach of equestrian sports to fans and enthusiasts of action-packed, mainstream sports such as hockey or football. Following its success in both Wellington and Tryon, Bellissimo is now motivated to grow interest in polo through the new Polo School at IPC.
"It has always been, and remains, our intention to make polo more accessible at all levels," said Bellissimo. "We have made great strides in 2017 with the introduction of Gladiator Polo™, as well as the Polo School at Tryon Resort. We are excited to bring this success back to Wellington, FL with the implementation of The Polo School at IPC. We believe that it is imperative that the International Polo Club, the home of the U.S. Open, has a lesson program."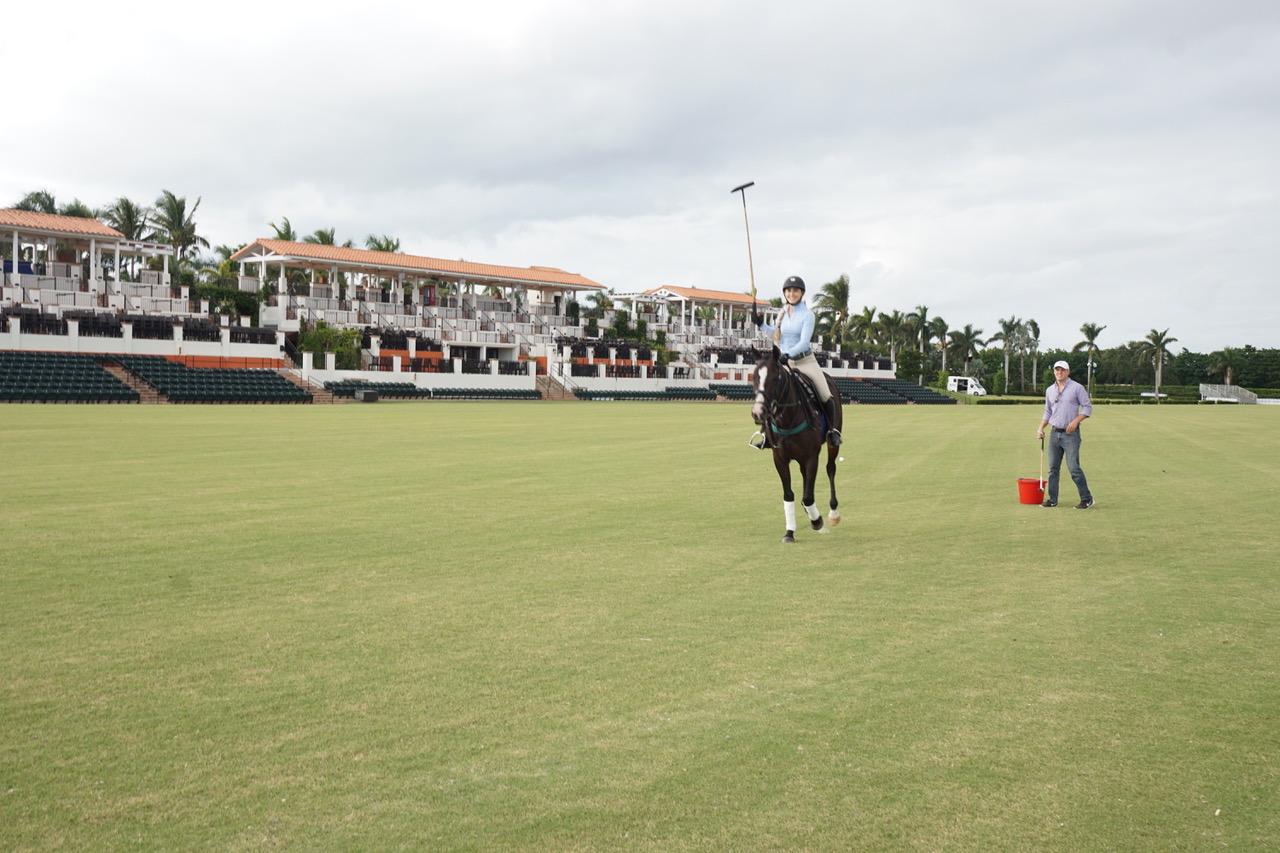 Lessons are available seven days a week by appointment, and inquiries can be made to Gates Gridley at 203-232-6935 or 
jgridley@equestriansport.com
.
Rates:
Single lesson: $150/hour
Package of ten lessons: $125/hour
Introductory lesson: $75
About International Polo Club
International Polo Club Palm Beach (IPC) is the premier polo destination in the world, hosting the largest field of high-goal teams and the most prestigious polo tournaments in the United States. World-renowned players and polo enthusiasts alike come to Wellington, Florida each winter season to enjoy their love of the sport in the most prominent and well-equipped polo facility the sport has to offer. Spanning nearly 250 acres, IPC is the largest and most spectator-friendly polo facility in the United States. Elite players pilot polo ponies at speeds that can reach 35 miles per hour across a sweeping field the size of nine football fields.
Created with players and spectators in mind, IPC includes seven state-of-the-art tournament fields. They can accommodate multiple games simultaneously, ensuring that the action continues from the first to the last game of the day. Polo matches are open to the public, with a wide range of accommodations including elegant grandstand viewing, field tailgating, stadium seating, field-side champagne brunch at The Pavilion, and exclusive sponsor boxes overlooking the impressive Engel & Völkers Field.
The 2018 Palm Beach Polo Season runs from December 31 through April 22. Whether one prefers a low-key match on the backfields during the week or Sunday's 3 p.m. featured stadium game, IPC offers options for all levels of polo enthusiasts. 
Please visit www.internationalpoloclub.com or call (561) 204-5687 for more information on the International Polo Club.